We are going through a bad time since last three years, especially after March 30, 2019. As per Astrology Jupiter's position in the zodiac is somewhat responsible for that.  Jupiter will enter in the sign of Pisces on Wednesday, April 13, 2022, at 4.56 pm. For people of several zodiac signs, the change of Jupiter's zodiac sign will bring very good news, but it will also start some severe problems in the lives of some people. Let's see for whom this change will bring good news and for whom misery will begin.
Arise – Due to this Jupiter transit to Pisces, your confidence will make you invincible. You will also command much regard and respect. An auspicious ceremony in the family is likely to take place. This is a very good period for love and romance. You will take the right decision at the spur of the moment. Due to your intelligence, profits in the business will be much more. Your social circle will be extended. There is likely hood of getting involved in religious activity. Your friends and well-wisher shall also assist you.
Taurus – Due to this transit, you will suffer from mental stress and strain. You will be bereft of friends, happiness from the opposite sex, landed property, and conveyances. Financially this transit is not good. The expenditure will increase. Some expenditure on secret activities is also possible. The sudden loss could also take place.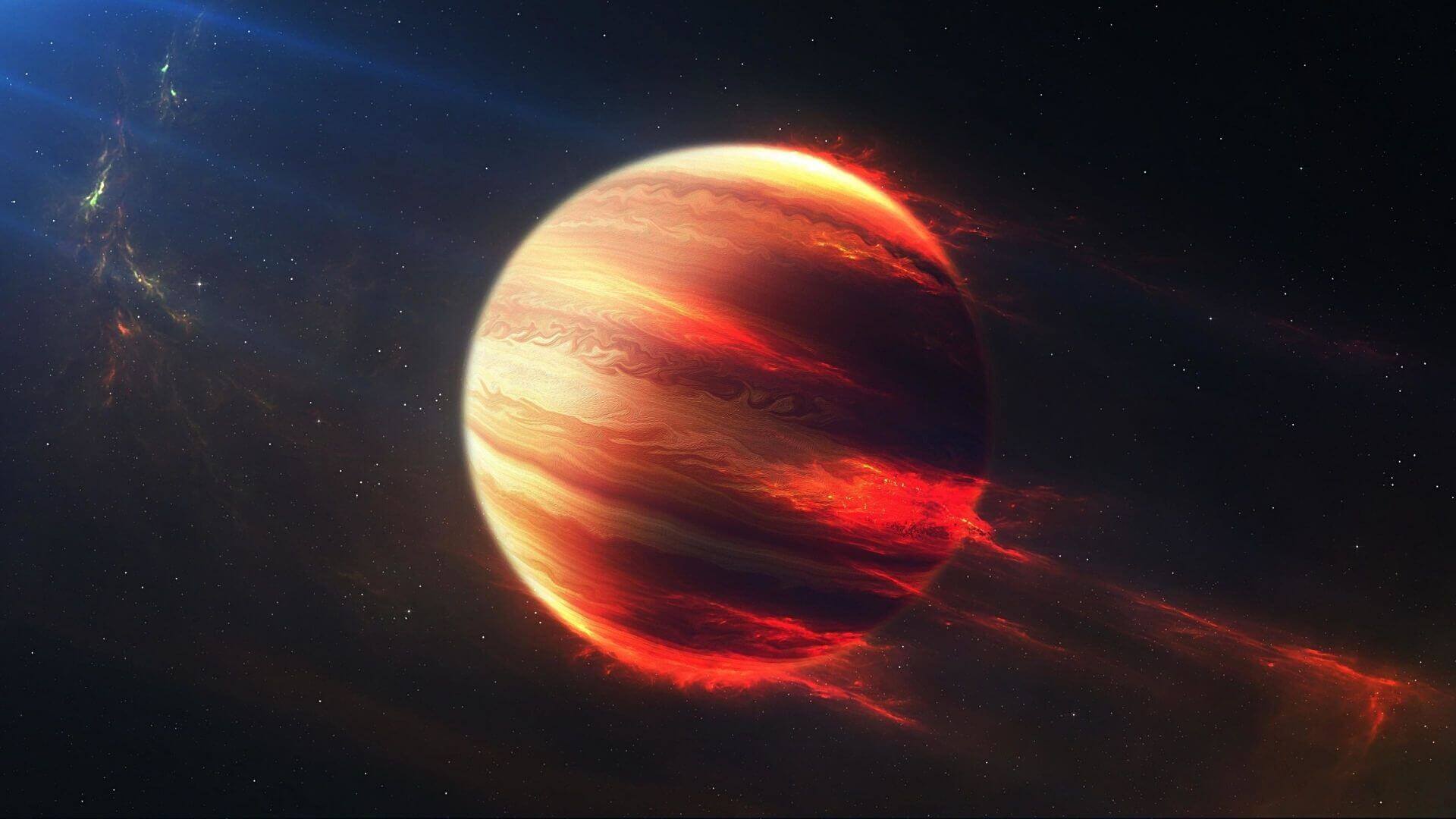 Gemini – Success will be yours in whatever you undertake after this transit. All your feats and endeavors will be successful and you will be able to overcome your difficulties. You will defeat your enemies and they will not be able to harm you. Your work will achieve success and service conditions will improve. There may be a rise in status and position. Promotion and recognition will come your way. You will gain respect and goodwill.
Cancer – Due to this transit, however much you may try, you will not be able to maintain good relations with your life partner. You might face obstacles in your day-to-day pursuits. Family members' attitude will not be cordial. There is a danger of getting involved in litigation or court cases. Don't depend on false hopes as your friends will late you down at crucial occasions. Take care of your health. There could be danger of food poisoning too. Travel should be avoided as fas possible and consult with genuine astrologer in West Bengal.
Leo – You will command respect and receive favours from higher ups. Your relationship with spouse will be harmonious. You may have to visit far off places in this period. Social life will remain very much in your favour. Just by making little efforts your income will be on the increase. If you are already at the threshold of promotion, it will come your way. Your mind will also bend towards religious activity. In general this period is very good for you.
Virgo – You will get mixed results due to this transit. You will find sudden stroke of luck. Your social circle will widen. However, this is not a good period for love and romance. Quarrel and enmity with sweet heart is possible. Your expenditure will be increased unexpectedly. Travelling will not be of much use. There are chances of getting involved in risky jobs. Probably, this is not the right period to take risks. Minor health problems could also be possible.
Libra – Your hopes and aspirations will be realized due to this transit. You can enter into new enterprise. There will be lot of support from your friends and well wishers. This period should give you some substantial gains in your business profession. You might hear good news regarding your closed relatives. You may come into contact with people from far off places. Travelling will be very useful. This period is also very good as far as love life is concerned. Behavior of family members will be very nice towards you.
Scorpio – Your hard work and labour will give dividends. Short distance travels will be fruitful. Good news from abroad or far off place is possible. Your siblings will also assist you. Your contact with new people will also increase. By the dint of good luck results will start coming your way. Meeting with school friends is also indicated. If you are involved in publication or agency work, encouraging results will be there. You will also have the power of artistic expression and right interpretation as Jupiter transit to Pisces.
Sagittarius – Domestic life will not be smooth and will require more attention and care. Although you may not be capable of bearing much physical stress and strain, it will be difficult to cope with family matters. There may be heavy financial losses and loss of property. Care should be taken in money matters. You might suffer from diseases of the mouth and eyes.
Capricorn – You are likely to face several awkward situations due to this transit. Due to your arrogance you will face tremendous pressure regarding your social life. Your health might give some problems. The expenditure will go on increasing. The health of your spouse will show signs of some improvement, but it will take some time before he or she recovers completely. Your peace of mind will remain disturbed.
Aquarius – Due to this transit, you will develop well ingrained commercial instincts.  You will be practical, discriminating and critical. You will work very methodically. You will be quite comfortable and general happiness will be there. Your action oriented approach will pay you in a big way. Family atmosphere will be harmonious. You will enjoy good relationships with your friends. You will be inclined to spend on luxuries. Communication will also bring good news for you. An auspicious ceremony could also be celebrated in your family.
Pisces – There will be a danger of losing something very important. Your relationship with your partner may deteriorate. Loss in trade is also possible. Your friends will not keep their promises. Family members' attitude will be quite different. A state of mental anguish will reflect in your behaviour. Take care of your health. You may receive bad news regarding demise of some known person.